Therapies on Thames offers physiotherapy, rehabilitation, and occupational therapy services for the elderly.
OUR REHABILITATION SERVICES
As well as going to people's homes to help our clients, our specialist occupational therapists also work with care agencies to train carers to look after their patients with occupational therapy needs.
We're on a mission to make elderly people's lives easier and safer, it's what we strive to do every day, for every person we treat.
We achieve this through our 3 core values:
Care – We treat everyone with the utmost respect and dignity
Compassion is at the core of everything we do
Excellence in pursuit of the highest quality of therapy
Dennis explains how the physiotherapy provided by Therapies on Thames helped during his rehabilitation and how much his life and mobility has improved since his treatment. You can watch his testimonial below or read his remarkable story here.
Quality therapy and care from experts.
We understand the challenges of an ageing population and provide specialist services for them to deliver the best physiotherapy and occupational therapy services, combining knowledge and care.
No waiting list – we prioritise your needs immediately
One stop service – physio, OT and equipment provision
Person centered and holistic service
Open 7 days a week – no matter when you need us, our therapy service is here for you regardless of the day of the week
Home visits – we come to you at your convenience
Proven patient outcomes – our case studies, client testimonials and Google reviews speak for themselves
Partnership working – we work alongside health and social care professionals and Charities
SUCCESS STORIES OF OUR PATIENTS
I can't sing the praises of Raj and Wilson highly enough here. I originally reached out to Therapies-on-Thames as a referral quite desperate to find somewhere for my Mum to go after brain surgery at the John Radcliffe. Raj was enormously helpful and put me in touch with Camberley Manor who they partner with to provide Physio treatment. Wilson was Mum's physio and worked real wonders with her. Got her back walking unaided and built-up her self-confidence again. Thank you both and Therapies-on-Thames for all the support. You guys are greatest.
Robert Conabeare
2022-10-28
Excellent service from Wilson helping my wife regain mobility after lung cancer. Wilson is a complete professional with detailed knowledge of muscle groups. He is very caring and utterly courteous. He patiently encourages exercises to improve balance and coordination, strengthening my wife's legs and helping her to stand up unaided. Practice Manager Tanya is similarly caring with a professional approach. Very pleased with the care and thoroughly recommend their services.
Rehabilitation and home therapy visits by Therapies on Thames greatly helped my husband regain his ability to walk again unaided. We were very pleased with their service.
Headway Thames Valley
2022-09-27
Fantastic organisation to work with. Very professional, efficient and caring, with a client centred approach at the heart of their services.
Elizabeth Grugeon
2022-07-28
At the end of April my husband had a mild stroke. He felt his recovery was very slow and was becoming depressed (most unlike him). We knew that physio would help, his problem was balance, but the exercises he'd been given were no help. I looked up physiotherapy companies online; this one was local and had received good reviews. A wonderful physio came to see my husband the day after I contacted the company, and managed not only to give him some relevant exercises, but also to completely lift his depression. I don't quite know what she did, but I could see it lifting, and a more optimistic attitude taking over. This has continued. On the basis of our experience I wouldn't hesitate to recommend this company.
My mother in law was given a new "lease of life" and a further 7 years of quality life with the care and enthusiasm of Raj and his team. We were so thankful for the help and assistance, which led from her being totally bedbound to racing around the nursing home in an electric wheelchair... Many thanks, Karen, Martin & family
Catherine Larkin
2022-06-19
My mum is 81 years old and has vascular dementia and parkinsonism. She was in hospital for 6 weeks with pneumonia. We were told that mum had no sitting balance, no ability to walk and would need to be hoisted into a chair. Raj and Simon from Therapies on Thames have been amazing, assessing mum thoroughly, doing exercises and getting mum walking. They truly are both outstanding. Not only are they both a fantastic OT and physiotherapist, but they completely understand dementia, using language that they know my mum will understand. They are patient, gentle, committed and we feel in completely safe hands with them. They have also offered advice on chairs, mats, bedsheets, walking frames, sent us links and guided us regarding other things that mum may need. Mum recently used her commode, because we were able to get her out of bed. It has made a significant difference to mums life and ours. Mum is also sleeping better thanks to have regular exercise now. The team are worth their weight in gold and I would 100% recommended them to anyone. They also work appointments around us, often at weekends. A huge thank you to Raj, Simon and the team!
Graham Franklin
2022-06-17
My father was in a bad way mentally and physically after two hip fractures, repairs and evetual hip replacement. Thankfully we booked him into Bridge House, Twyford where he received two weeks of the most amazing rehab, physio, gym work and holistic care. This has put him back to a positive state of mind and well on the way to getting back a good level of mobility. I can't thank Raj, Sarah and his superb team enough.
Soulla Demetriou
2022-06-08
The whole team were so incredibly supportive when my Mother fell and broke her hip. Incredibly responsive and professional they provided a fantastic Physio service. Cannot recommend more highly.
Fehintola Bolodeoku
2022-03-01
Raj and the team were absolutely incredible. They looked after my mum following her knee replacement. They made her feel at ease and encouraged her so much, whilst being exceptionally professional and skilled. My mum has made so much progress all thanks to them. I would highly recommend them. Thank you so much Raj, Lisa, Simon and Tanya. All of our therapists are fully qualified, experience professionals, DBS checked, registered members of Health and Care Professionals Council (HCPC) and registered with relevant professional bodies.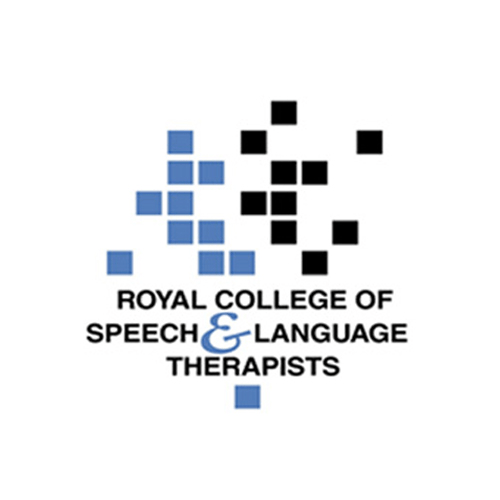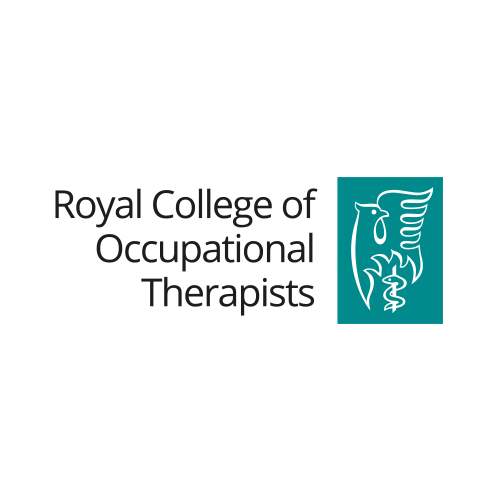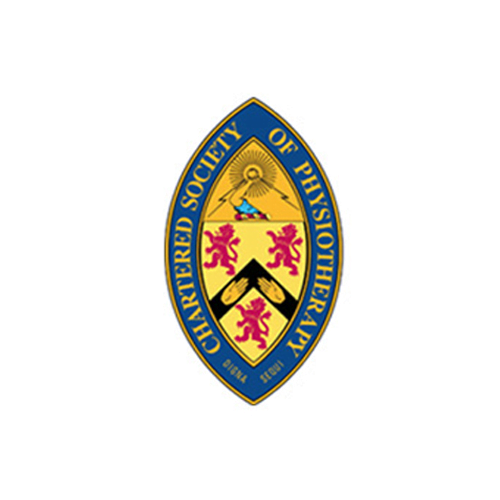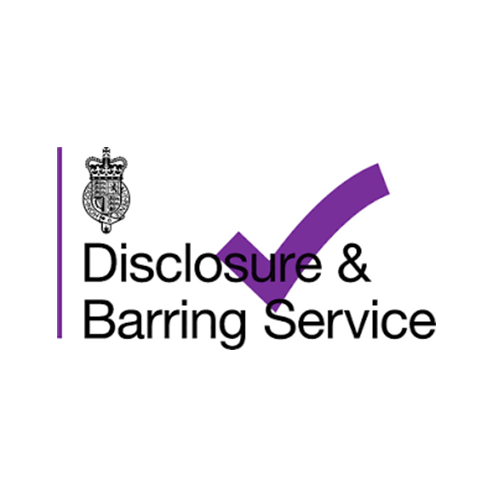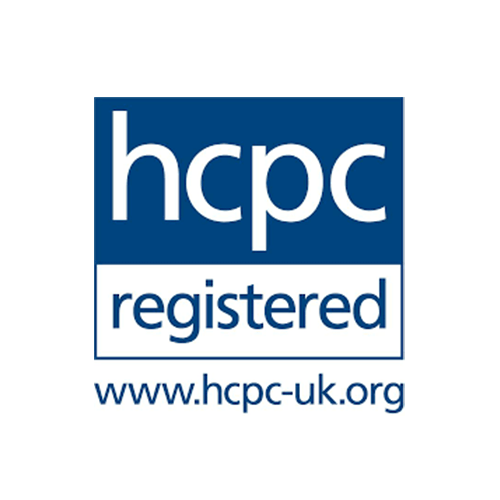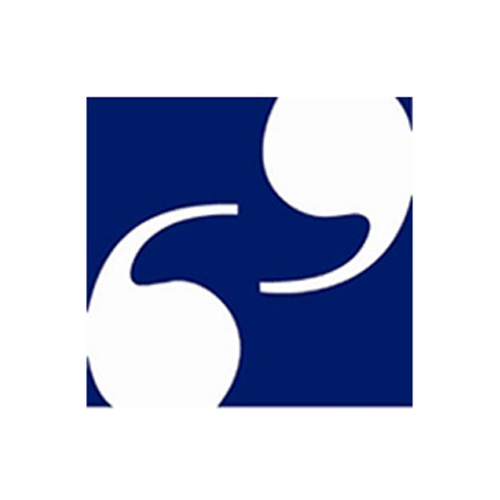 We offer our expertise and experience to our patients and care facilities across Berkshire, providing first-rate physical care and assessments to the local area. All our therapists at Therapies on Thames are fully qualified and experienced professionals. They are registered members of all the relevant professional bodies, have been DBS checked, and are fully-registered members of the Health and Care Professionals Council (HCPC).